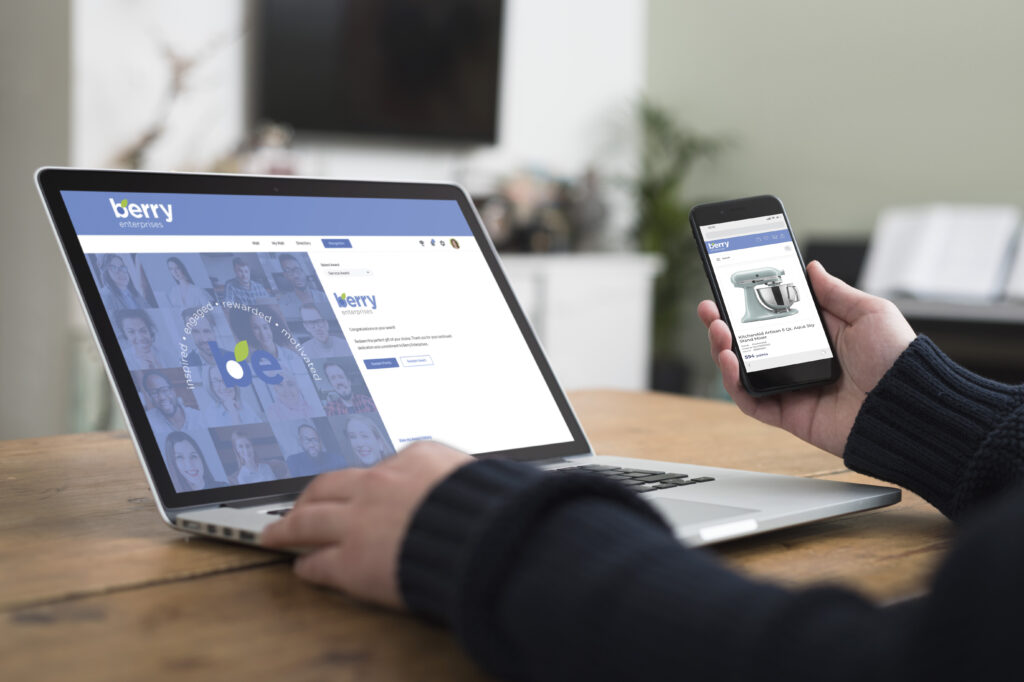 From promotions to tenure, employee anniversary recognition is a prime opportunity to show appreciation for your employee's efforts. Terryberry makes it absurdly easy to give profoundly personal recognition for years of service milestones. With flexible award offerings from onboarding to retirement and program administration tools, let Terryberry help you take milestone and service awards to the next level with our new 360 Recognition Core offering.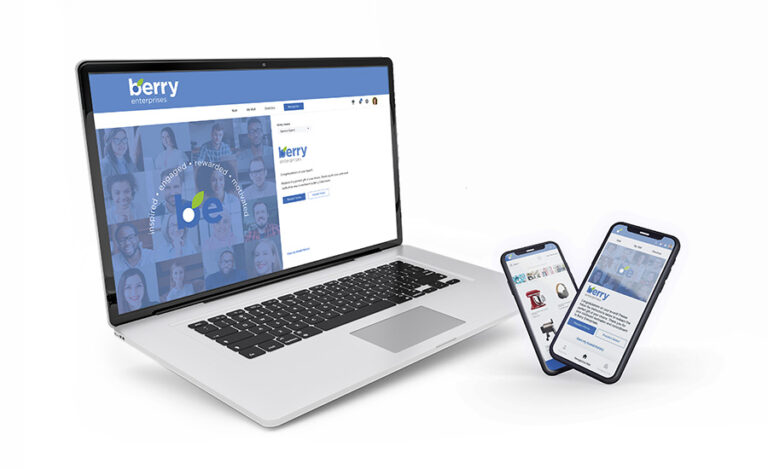 Recognize key employee anniversaries and milestones unique to your organization.
360 Core features include:
Online and offline award redemption accessibility
Admin dashboard, reporting, and manager notifications
Brand your program and employee communication materials
Automated HRIS feed, SSO, and 3rd party integrations
Core User Experience:
Award recipients receive a congratulatory notification email alerting them of receiving of a years of service award. The award notification email will contain login instructions unique and personalized to the user. If your organization's award recipients do not have access to an email address, we'll provide the ability for quick print-on-demand and personalized award letters that feature login by entering a redemption code.
Upon login into the award redemption site, the user will come to a customizable welcome page that congratulates them on their major achievement. They will see custom company branding and congratulatory verbiage unique to your mission, vision, and values. The award redemption site is desktop and mobile browser friendly providing the utmost experience no matter your award recipient's preferred method of redemption.
Once they enter the shopping platform, they will see thousands of merchandise awards options to select from that include, leading brands, such as Dyson, Kate Spade, Gucci, Canon, Samsung, etc. Additionally, the Reward Platform offers redemption options such as hotel and travel, life experiences, gift cards, and charitable donations. There's a reward for everyone.
Please contact your Customer Success Manager today to learn how to revamp or create an employee service award program that reinforces your company values and ignites employee success.
---
Read the recent blog post: 10 Employee Anniversary Recognition Ideas